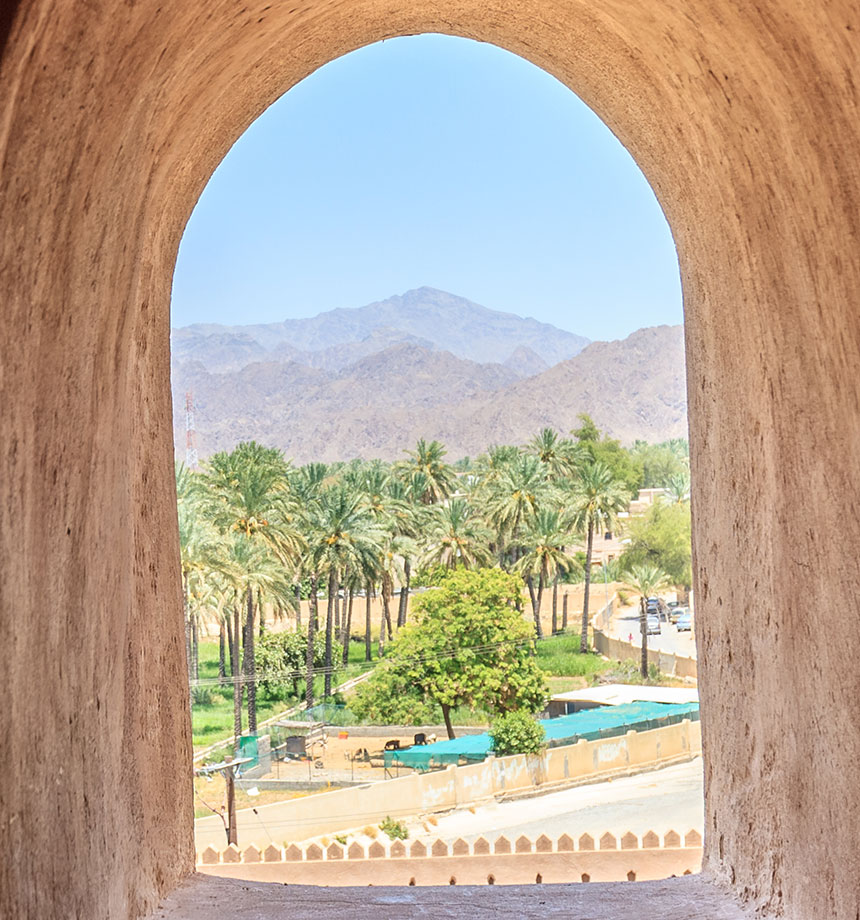 Our vision is to become the Insurer of choice for all Stakeholders, Customers, Employees, Shareholders and Partners.
Our mission is to be acknowledged as a first class Insurer that adheres to the highest standard of business principles and ethics, maintains operational excellence in all business areas, attracts and retains best talent and provides excellent service to our customers.
In doing so, we will capitalize on the loyalty of our customers, our widespread distribution network and the new way of doing business as described in our Business Plan.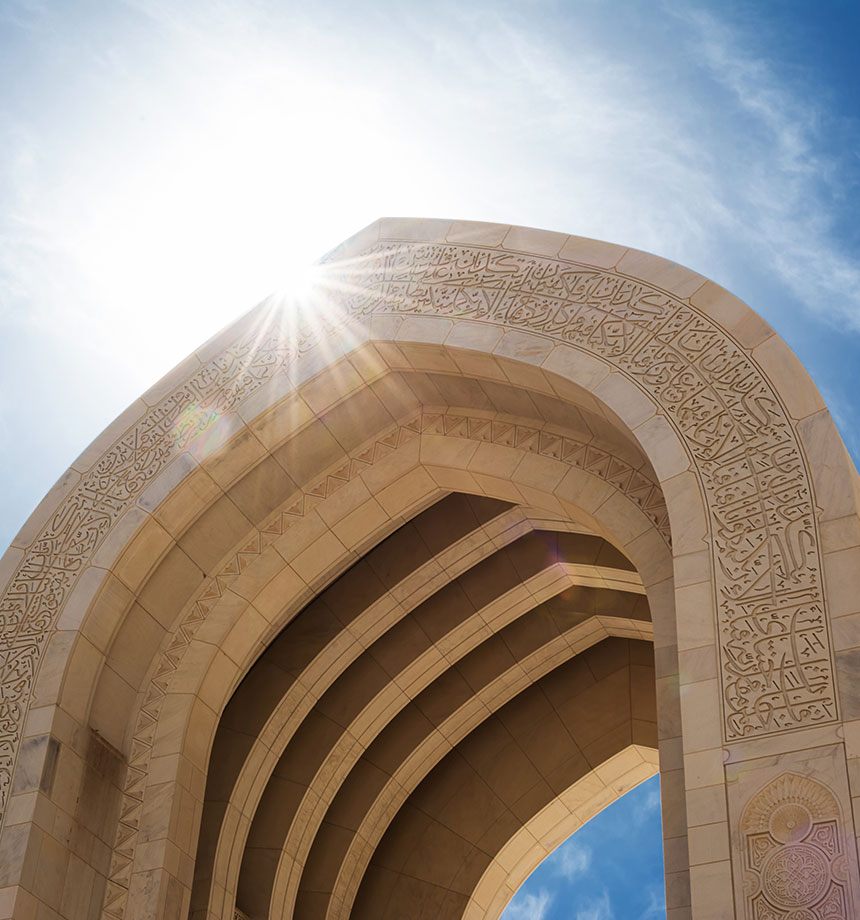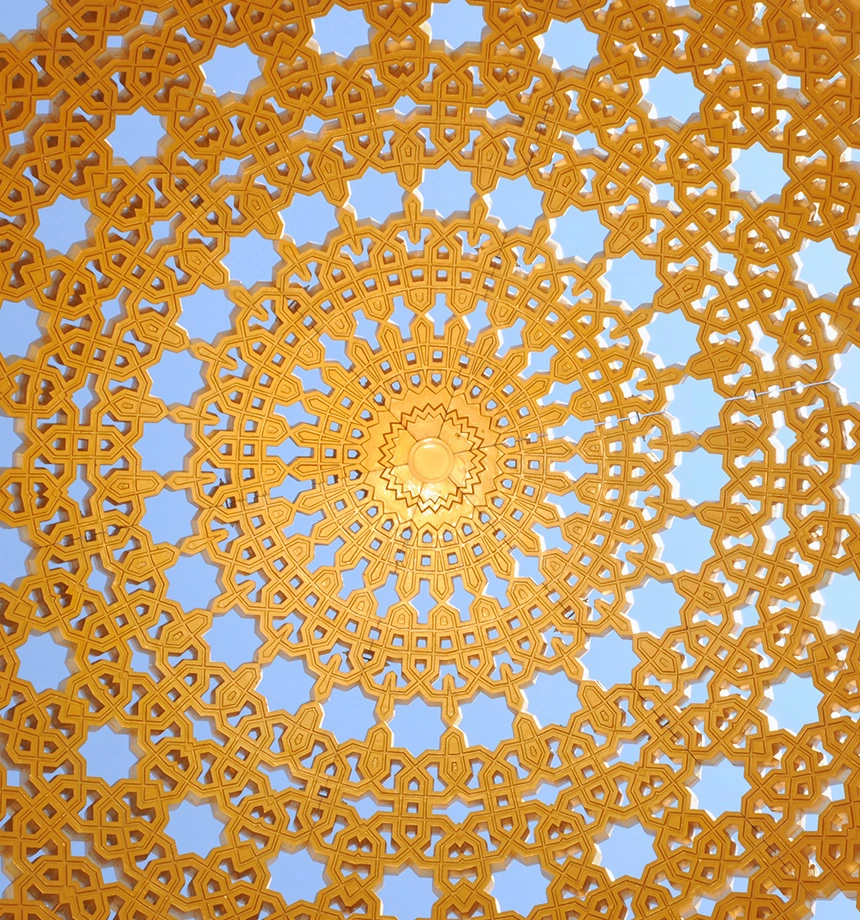 Integrity in our Actions
Commitment to excellent Quality
Care for our Community
Professional at all  times
Responsibility to our Stakeholders